Dr Prashant Yadav the Director of the clinic and the Chief Operating Surgeon is a renowned and reputed cosmetic surgeon of International class with practical, authentic and extensive experience and proficiency in this thrilling field.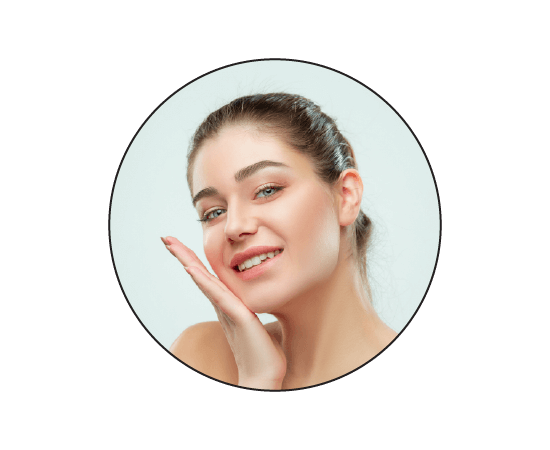 Having a smooth, silky, even and fair skin tone is every woman's dream. Many factors like age, sun damage also known as photodamage, uneven skin tones, acne scars, blemishes, freckles or other hyperpigmentation or hypopigmentation, fine lines and wrinkles, can play their part and make your skin complexion less than perfect. Additionally underlying loss of fat can make the skin become loose and saggy resulting in hollow areas around your cheek or under eyes. At Dezire clinic we understand your wish to have or maintain perfect skin tone and to brighten skin complexion. Dr Prashant Yadav along with his expert team of dermatologists will be happy to help you improve your skin complexion and regain that perfectly fair skin complexion and fair skin tone.
At Dezire clinic located at Pune, Bangalore, Delhi or Gurgaon in India, we offer following skin complexion improvement treatments
Using chemical peels to soften and improve the appearance of skin dates back to the ancient Egyptians.
Chemical peel involves application of a chemical solution that causes the skin to exfoliate and eventually peel off. The new skin that is usually smooth, wrinkle free with even skin complexion.
There are 3 types of chemical peels
Fractional Laser Skin Resurfacing
Array of narrow focused microbeams of light are delivered which creates columns of heat within the skin. Due to these beams of heat tissue gets heated leading to collagen shrinkage and tissue injury which in turn stimulates fibroblasts to produce new collagen and elastin tissue. As the new tissue is formed, it decreases sunspots, large pores, lines and wrinkles, acne scars giving a more youthful skin tone and texture.
The fractional ablative approach with CO2 fractional laser gives the most dramatic results.
Since the laser penetrates to precise, controlled depth, the procedure is very safe and predictable.
Intense Pulsed Light (IPL) treat a variety of skin problems including sun damage effects and wrinkles. In laser, one wavelength of light is used, whereas IPL uses multiple wavelengths.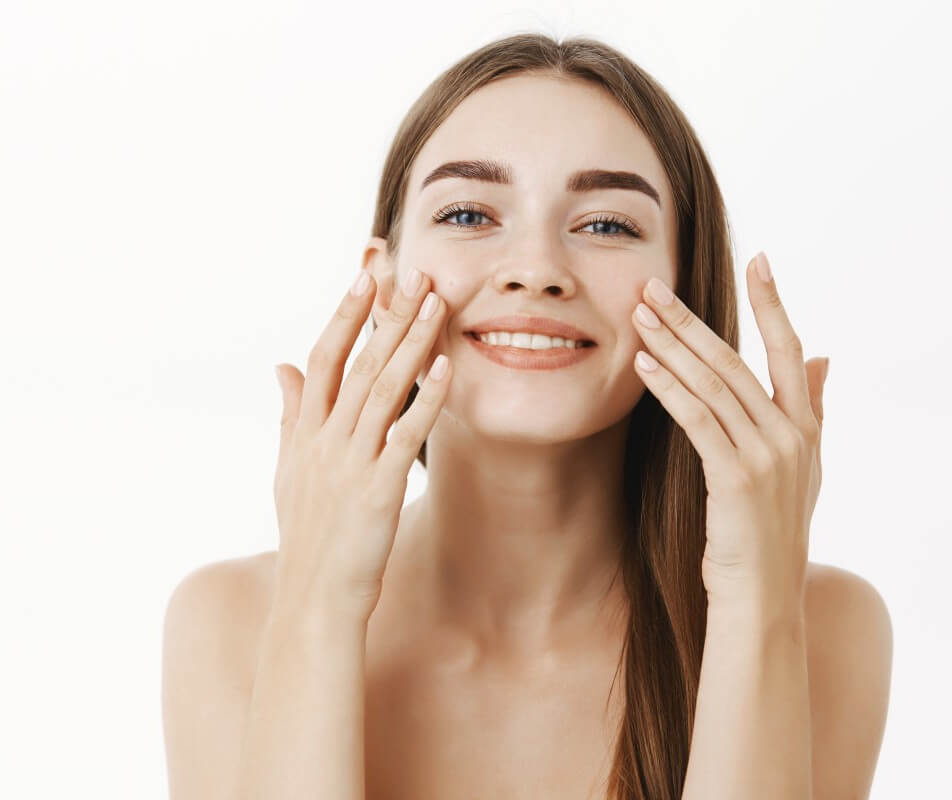 Skin needling is also known as micro-needling therapy or collagen induction therapy. In this procedure with a help of micro needling device like dermaroller controlled skin injury is created.
With each fine needle punctures to the skin, micro wounds or channels are created. Due to this controlled injury the body is triggered to fill these micro-wounds by producing new collagen and elastin in the papillary dermis. In addition, new capillaries are formed. Due to this neovascularization and neocollagenesis scars, blemishes, age spots, wrinkles and fine lines are reduced and skin is rejuvenated. i.e., improved skin texture, firmness and hydration.
Mesotherapy is a medical technique used for the treatment of cosmetic conditions, including skin rejuvenation and improvement, hair regrowth, localised fat reduction and as a treatment . In this therapy series of chemical injections are given that break up localized fat deposits, reduce appearance and tighten sagging skin, especially on the neck.
Microdermabrasion helps improve the texture and appearance of the skin using a stream of fine micro particles which partially removes the outermost layer of the skin and stimulates new growth.
In microdermabrasion tiny exfoliating crystals are sprayed on the skin. The crystals are then vacuumed along with outermost layer of skin, leaving behind smooth skin. Skin is pink for some time after procedure but fully recovers within 24 hours. It doesn't require surgery or anesthetics. Since it is a non surgical procedure no down time is required.
There are a lot of different types of skin care products available that contain active ingredients like retinol and claim they can improve wrinkles and the appearance of ageing. Be sure to read and educate yourself about their effectiveness, side effects etc before you start using them.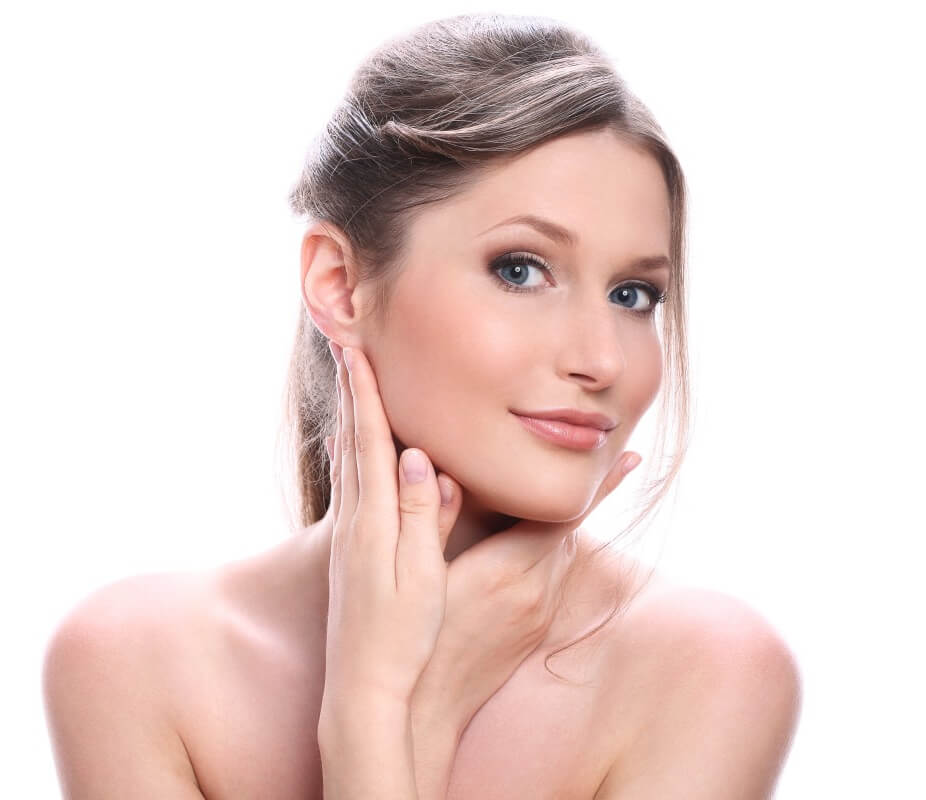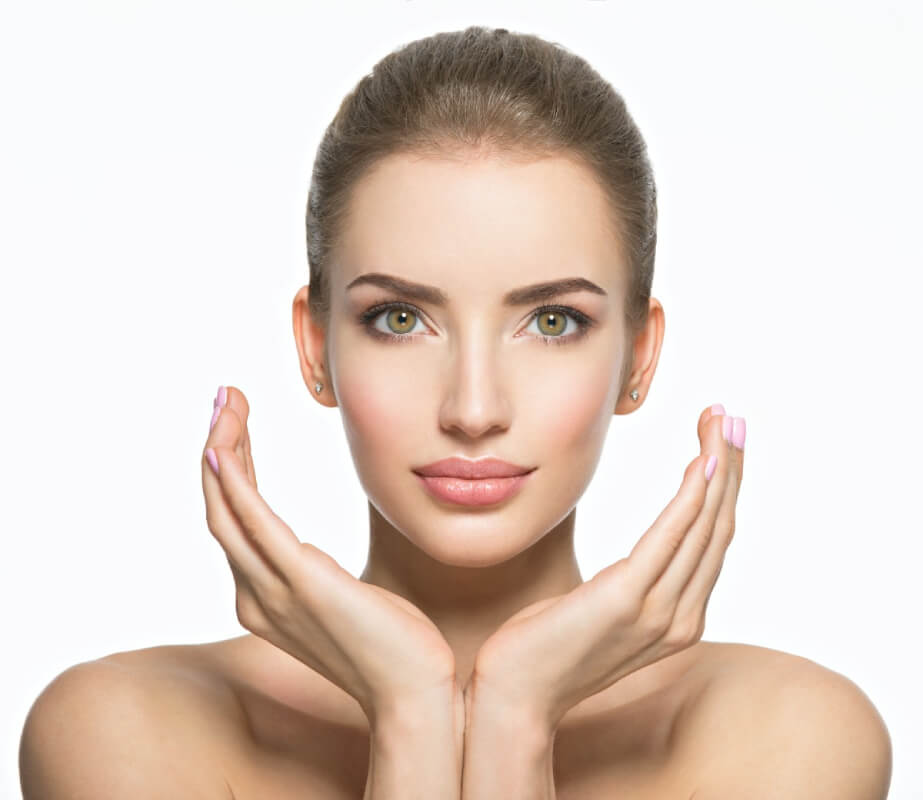 It is a wise idea to use a broad spectrum (covering a wide range of wavelengths) UVA and UVB sunscreen with a Sun Protection Factor (SPF) of at least 15. Afterall most of the damage is caused due to harmful sun rays.
Skin Complexion Improvement Cost
Cost for skin complexion improvement treatment depends upon the amount of damage to your skin and the type of treatment chosen. Please visit one of our clinics located at Pune, Delhi, Bangalore, Gurgaon in India. On your visit, our experts will discuss with you the treatment that is most suited for you and give you an exact cost of the procedure.
We are firm believer of transparency. With us you get what you see
Kailash Soceity, Ashram Road, Opposite Bata Showroom;b/H H K House, Ahmedabad, Gujarat 380009
A56, 1st Floor, Koramangala Industrial Layout, 5th Block, Jyoti Nivas College Road, Bengaluru – 560 095, Karnataka
3, Block C 6, Safdarjung Development Area, Hauz Khas, New Delhi 110016
Office. No. 202, 2nd Floor-Swastik Chambers, Above ICICI Bank, Erandwane, Pune, Maharashtra 411004
1405, Sector 46, Huda Colony, Gurugram, Haryana, India– 122002
M/7, dental plus,  Jolley square, Ram chawk, Ghod dod road, Near st Xaviers school, Surat 395001
We are firm believer of transparency. With us you get what you see
I was feeling gender dysphoria for years and finally decided to undergo FTM top surgery. The doctor and staff were very supportive and I felt genuinely happy after my surgery.
JYOTI DUBEY
I wanted to remove the mole near my nose for a very long time but was not able to decide how to do it. After consulting Dr. Prashant all my doubts got cleared. I am happy with the results.
KAPIL DHAR MISHRA
The size of my lips was my biggest insecurity. I decided to get the size of my lips reduced from dezire clinic and I am satisfied with the outcomes. The whole experience was nice and they explained me the procedure in advanced.
LUCKY
I was not able to lose weight due to various medical conditions but after my liposuction I am feeling so much better. I would highly recommend dezire clinic for their expertise and level of professionalism.
MADHU
My cyst was causing me some pain and it did not look good so I decided to remove it surgically. The procedure was easy and it took very less time. Thank you dezire clinic.
MAMTA
I was so tired of the extra bulge around my underarms. It was so difficult to wear my favorite clothes. My surgery helped me to get my confidence back. I am really thankful to Dr. Prashant.
MITA DAS
My Gynecomastia surgery was done in Dezire clinic safdarjung Delhi and i am very happy with the outcomes and I am very thankful to Dr Prashant Yadav and his team they all are very supportive. Now I can easily wear my favorite clothes.
PRABHGUN SINGH VOHAR
I underwent fat transfer procedure for my hands. I thought it will be a bit painful but the process was painless and staff was very cooperative. I am happy with my results.
RASHMI PURI
I got my several lipoma removed from the arm and it was an easy and painless procedure. I was feeling a bit nervous before the procedure but when the surgery started, I did not feel anything.
SURINDER SINGH
I recommend the dezire clinic for hair transplantation. I visited many clinics before but this one is the best one. Doctor is very gentle, highly experienced, staff is also very cooperative,experienced also. So if someone is suffering from hair loss or androgenic alopecia visit the clinic. Thanks Dr. Prashant Sir & Dezire Clinic
Aamir malik
The doctors and the clinic deserve true recommendation for their services and treatment. The doctors are highly experienced and the staff is very supportive and caring. I felt just like my home at the clinic. The clinic is best for any sort of hair treatment. *Disclaimer - Results may vary from person to person 
Ravi Tiwari
Laser Hair removal definitely changed me as a person. It is phenomenal. I haven't bought razors - which are so expensive now - for years, because I never shave, never. *Disclaimer - Results may vary from person to person.
Madhu Shah
I don't know how to express my thanks for the excellent job Dr. Prashant has performed on my gynecomastia surgery. I am not ashamed to take off his shirt now, and going to swimming. My self-esteem has risen dramatically. *Disclaimer - Results may vary from person to person.
Manish Uphadhaya
I had Vaser Hi Def 4D liposuction with Dr Prashant Yadav 3 months ago. Best decision I ever made. Great success with the procedure and I felt cared for and everyone had my best interest at heart. Could not be happier!!! Everyone at the Institute is great!!!*. *Disclaimer - Results may vary from person to person
Shabbir Shaikh