Cryolipolysis Frozen Fat Reduction
Dr Prashant Yadav the Director of the clinic and the Chief Operating Surgeon is a renowned and reputed cosmetic surgeon of International class with practical, authentic and extensive experience and proficiency in this thrilling field.
Coolplas Frozen Fat Reduction
Coolplas Fat frozen Device is a skin cooling and heating system, which is mainly applied in fat discomposing of upper arm, back, abdomen, muffin tops and love handles. This equipment aims at shaping abdomen and its side. Cooling function can also be used in pain reducing; thermal injury relieving caused by laser or dermatologic therapy, or applied in small parts anesthesia. Frozen de-fatting device is used to provide local thermal therapy to decrease postoperative or post-traumatic pain. The optional massage function is also available in temporarily relieving myalgia, body acnes and spasm so as to improve local microcirculation.
SCV-102 Coolplas Skin Cooling Device is a newly released weight losing system in accordance with development trend of weight loss market. Adopting "frozen de-fatting" technology, Coolplas Skin Cooling Device can exactly transport frozen energy to particular de-fatting position through non-invasive frozen energy extraction equipment. Once meeting cold temperature, fat will die automatically and be eliminated out of body through metabolic system. Customers feel cool and comfortable without keenly feel. The whole treatment process is non-invasive, painless and safe; no recovery phase needed.
With embedded centralized control system and 10.4 inch colorful touch screen, this device makes operation more humanized and intuitive. It is equipped with three different sizes of hand pieces for different positions, which makes treatment more effective. Simultaneous working of any two hand pieces is realized.
The cooling applicator delivers precisely controlled cooling energy to the desired area of fat reduction. When fat are exposed to precise cooling, they trigger a process of natural removal, and gradually eliminated through the body's normal metabolic processes.
The whole treatment course is very cool and comfortable, safe, painless, non-invasive, non-surgical, no-needles, no incisions, and no recovery time.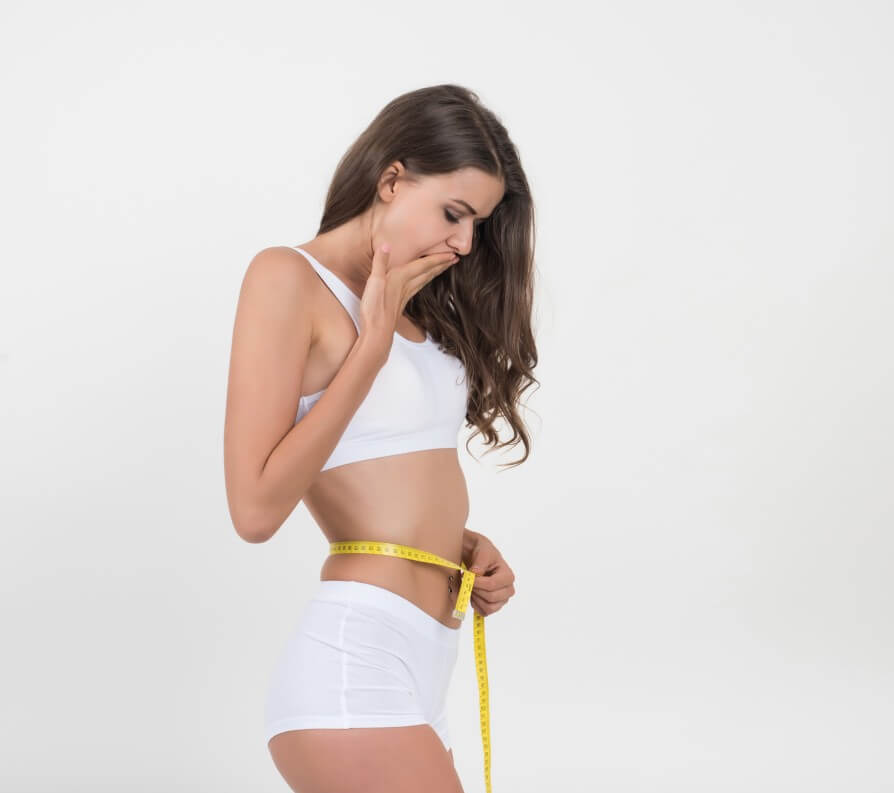 Preparations Before Operation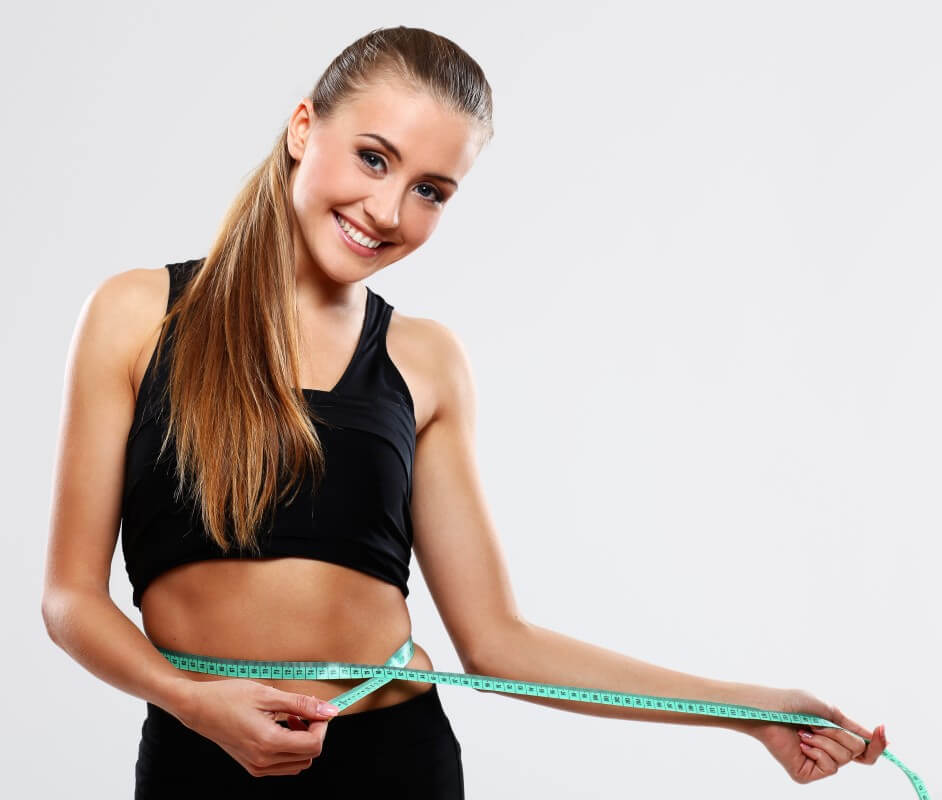 Regularly call patients and keep track of their conditions and solve their problems timely.
Non Surgical Fat Loss in India, Coolplas Fat Frozen in India, Fat Reduction in India, Fat Freezing in India, Fat Removal Without Surgery in India, Non Invasive Fat Reduction in India, Cold Fat Removal in India, Non Invasive Fat Removal in India, Non Surgical Fat Reduction in India, Fat Freezing Treatment in India, Freezing Fat in India, Freeze Fat Away in India, Fat Reduction Procedures in India, Freeze Your Fat in India, Body Contouring Treatment in India, Liposuction Alternative in India, Cold Laser Fat Removal in India, Cryolipolysis Weight Loss in India, Cryolipolysis Treatment in India, Cryolipolysis Stomach in India, Freeze Belly Fat in India
We are firm believer of transparency. With us you get what you see
Kailash Soceity, Ashram Road, Opposite Bata Showroom;b/H H K House, Ahmedabad, Gujarat 380009
A56, 1st Floor, Koramangala Industrial Layout, 5th Block, Jyoti Nivas College Road, Bengaluru – 560 095, Karnataka
3, Block C 6, Safdarjung Development Area, Hauz Khas, New Delhi 110016
Office. No. 202, 2nd Floor-Swastik Chambers, Above ICICI Bank, Erandwane, Pune, Maharashtra 411004
1405, Sector 46, Huda Colony, Gurugram, Haryana, India– 122002
M/7, dental plus,  Jolley square, Ram chawk, Ghod dod road, Near st Xaviers school, Surat 395001
We are firm believer of transparency. With us you get what you see
I was feeling gender dysphoria for years and finally decided to undergo FTM top surgery. The doctor and staff were very supportive and I felt genuinely happy after my surgery.
JYOTI DUBEY
I wanted to remove the mole near my nose for a very long time but was not able to decide how to do it. After consulting Dr. Prashant all my doubts got cleared. I am happy with the results.
KAPIL DHAR MISHRA
The size of my lips was my biggest insecurity. I decided to get the size of my lips reduced from dezire clinic and I am satisfied with the outcomes. The whole experience was nice and they explained me the procedure in advanced.
LUCKY
I was not able to lose weight due to various medical conditions but after my liposuction I am feeling so much better. I would highly recommend dezire clinic for their expertise and level of professionalism.
MADHU
My cyst was causing me some pain and it did not look good so I decided to remove it surgically. The procedure was easy and it took very less time. Thank you dezire clinic.
MAMTA
I was so tired of the extra bulge around my underarms. It was so difficult to wear my favorite clothes. My surgery helped me to get my confidence back. I am really thankful to Dr. Prashant.
MITA DAS
My Gynecomastia surgery was done in Dezire clinic safdarjung Delhi and i am very happy with the outcomes and I am very thankful to Dr Prashant Yadav and his team they all are very supportive. Now I can easily wear my favorite clothes.
PRABHGUN SINGH VOHAR
I underwent fat transfer procedure for my hands. I thought it will be a bit painful but the process was painless and staff was very cooperative. I am happy with my results.
RASHMI PURI
I got my several lipoma removed from the arm and it was an easy and painless procedure. I was feeling a bit nervous before the procedure but when the surgery started, I did not feel anything.
SURINDER SINGH
I recommend the dezire clinic for hair transplantation. I visited many clinics before but this one is the best one. Doctor is very gentle, highly experienced, staff is also very cooperative,experienced also. So if someone is suffering from hair loss or androgenic alopecia visit the clinic. Thanks Dr. Prashant Sir & Dezire Clinic
Aamir malik
The doctors and the clinic deserve true recommendation for their services and treatment. The doctors are highly experienced and the staff is very supportive and caring. I felt just like my home at the clinic. The clinic is best for any sort of hair treatment. *Disclaimer - Results may vary from person to person 
Ravi Tiwari
Laser Hair removal definitely changed me as a person. It is phenomenal. I haven't bought razors - which are so expensive now - for years, because I never shave, never. *Disclaimer - Results may vary from person to person.
Madhu Shah
I don't know how to express my thanks for the excellent job Dr. Prashant has performed on my gynecomastia surgery. I am not ashamed to take off his shirt now, and going to swimming. My self-esteem has risen dramatically. *Disclaimer - Results may vary from person to person.
Manish Uphadhaya
I had Vaser Hi Def 4D liposuction with Dr Prashant Yadav 3 months ago. Best decision I ever made. Great success with the procedure and I felt cared for and everyone had my best interest at heart. Could not be happier!!! Everyone at the Institute is great!!!*. *Disclaimer - Results may vary from person to person
Shabbir Shaikh